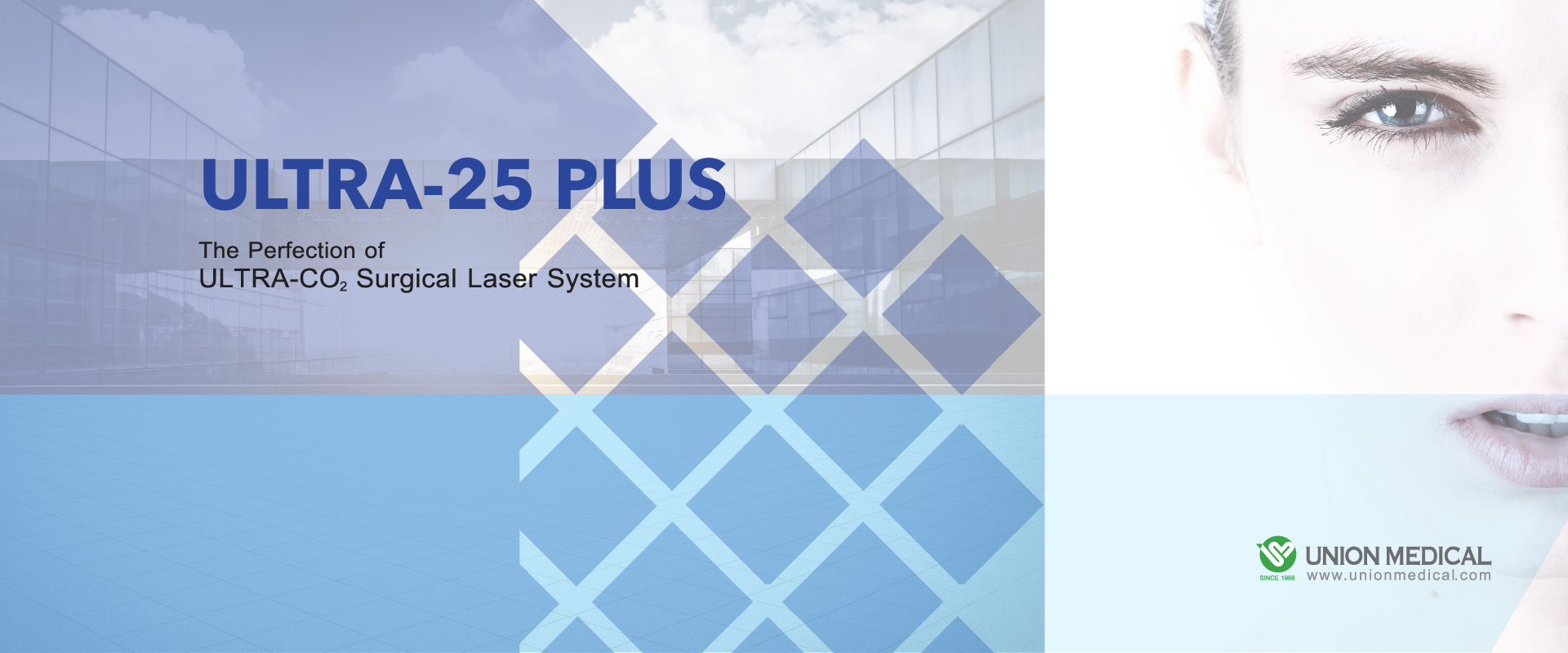 Laser Type Super Pulse CO2
Power Normal: 0.1-25W/ Super: 0.5-10W
ULTRA 25 Plus

It uses the new ULTRA PULSE MODE, HIGH ENERGY
and SHORT-PULSED technology to create a precise dermal wound
and offers the most ease of use
Ultra 25 developed by UNION MEDICAL first in Korea. Easy to use with user friendly interface.
It is DC excited Carbon Dioxide Gas Laser with 25 watt maximum.
Feature
ㆍ Char-free tissue effects by Ultra pulse mode
ㆍ Selectable pulse energy setting
ㆍ Minimized skin thermal damage & effective coagulation
ㆍ Precise control & operation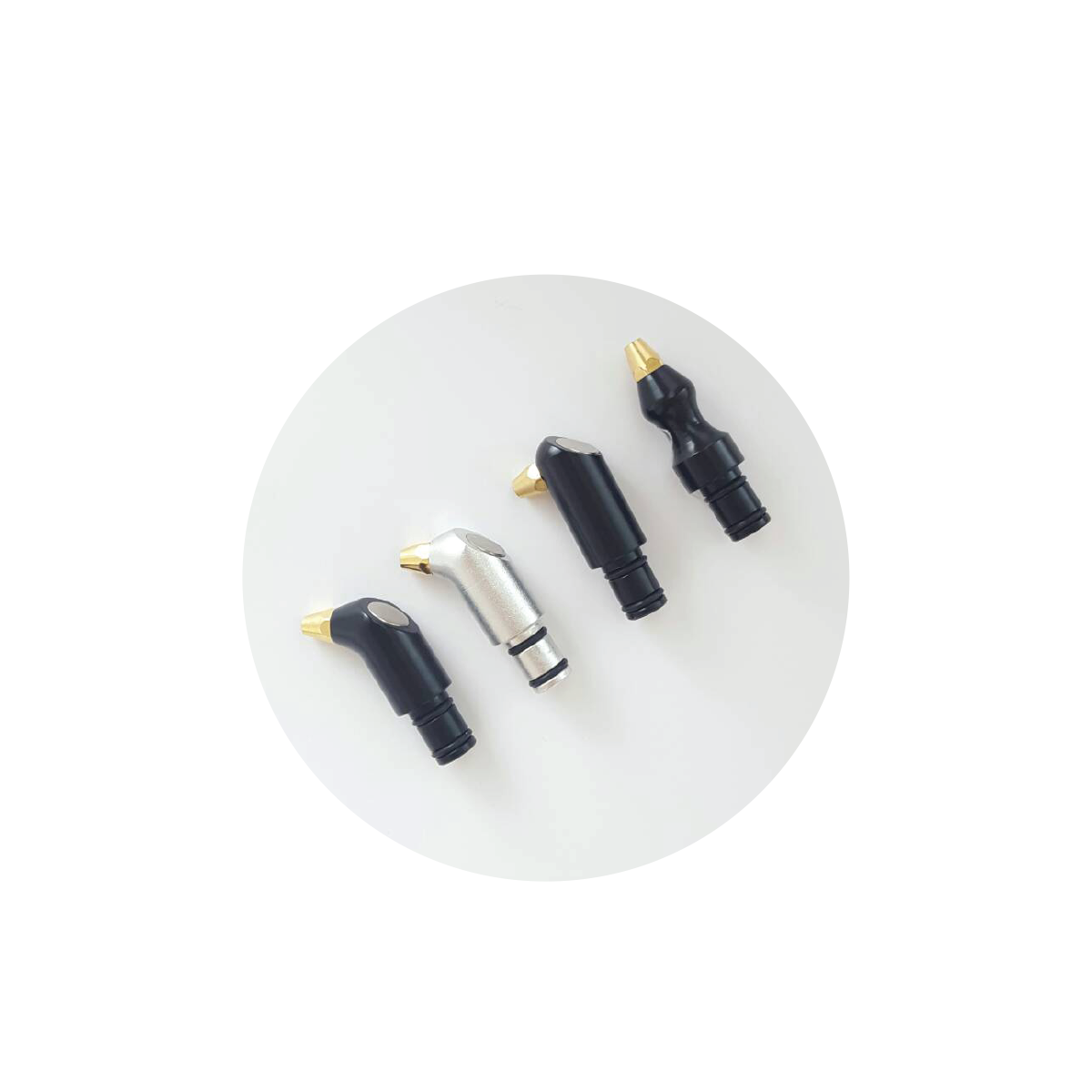 Standard Accessories
ㆍ Articulated arm
ㆍ Foot switch
ㆍ Goggle
ㆍ AC Cable
ㆍ Handpiece (50mm/ 100mm)
ㆍ Operating Manual
Optional Accessories
ㆍENT Straight
ㆍENT 45 &90 degree
ㆍBackstop
ㆍAdapter
ㆍDental 60 degree
Application
ㆍDermatology
ㆍPlastic Surgery
ㆍGeneral Surgery
ㆍUrology
ㆍOB/GYN
ㆍProctology
ㆍNeurosurgery
ㆍENT
ㆍDental
ㆍEtc.
Note: Carousel will only load on frontend.