Especially recommended for




Vascular Lesions, Pigmented Lesions, Hair Removal,Anti-Aging & Wrinkles
3 Different sources platform- Nd:YAG Long
Pulse & Nd:YAG Short Pulse; FT pulsed light.
5 Handpieces Nd:YAG with Top-Hat Spot Size
technology and automatic recognition system
5 Interchangeable filters for the FT pulsed light handpiece
10" New, larger LCD Colour Touch Screen.
9 levels for the contact skin cooling system for the laser handpieces.
11 Regulation levels for the contact skin cooling system for the FT pulsed light handpiece.
Synchro FT

The Measure of a Great Technology is its Ease of Use
Combining an Nd:YAG Long & Short Pulse laser with the useful FT pulsed light handpiece, the versatile Synchro FT enables physicians to offer a complete range of dermatological and aesthetic treatments: hair removal on all phototypes, vascular and pigmented lesions, and skin rejuvenation.
Synchro FT allows physicians to select the most effective wavelength, define the pulse shape, and set the most suitable spot size for every type of treatment.
The segmentation of the pulse is an additional guarantee of safety.  Guided by the database, the physician can choose to break down the single emission into as many as three pulses. This greatly reduces the risk of redness, thermal damage, and undesirable side effects on the patient's skin.
Synchro FT

: a Perfect Synthesis of Technology and Simplicity
 is the synthesis of DEKA's technological excellence: unique, known and appreciated the world over.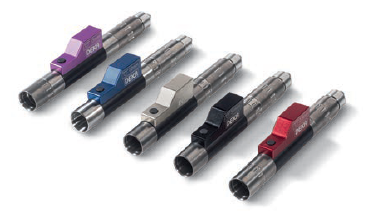 Maximum Versatility with FT Handpieces
With the FT pulsed light technology the physician can select the most suitable wavelength for the type of application (hair removal, vascular and pigmented treatments, non-ablative photorejuvenation and tightening), or patient's phototype.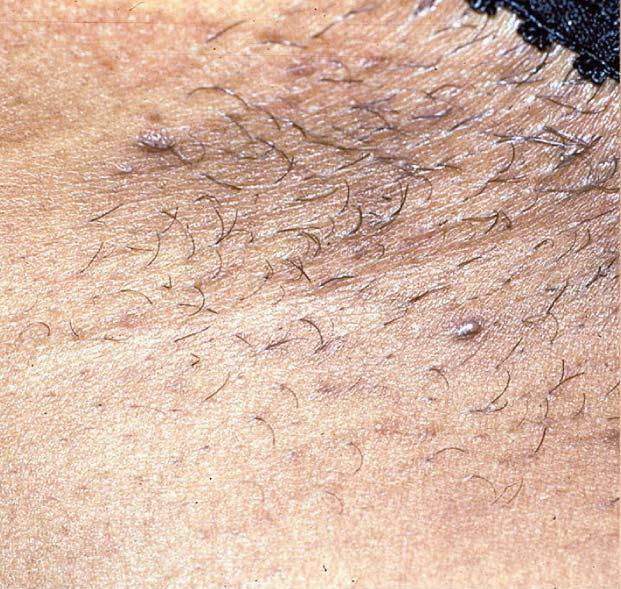 Note: Carousel will only load on frontend.