Q Switch Nd:YAG Laser
Therapy Instrument
New 7 Joint articulated arm
Zooming and rotating handpiece
three mode in long pulse function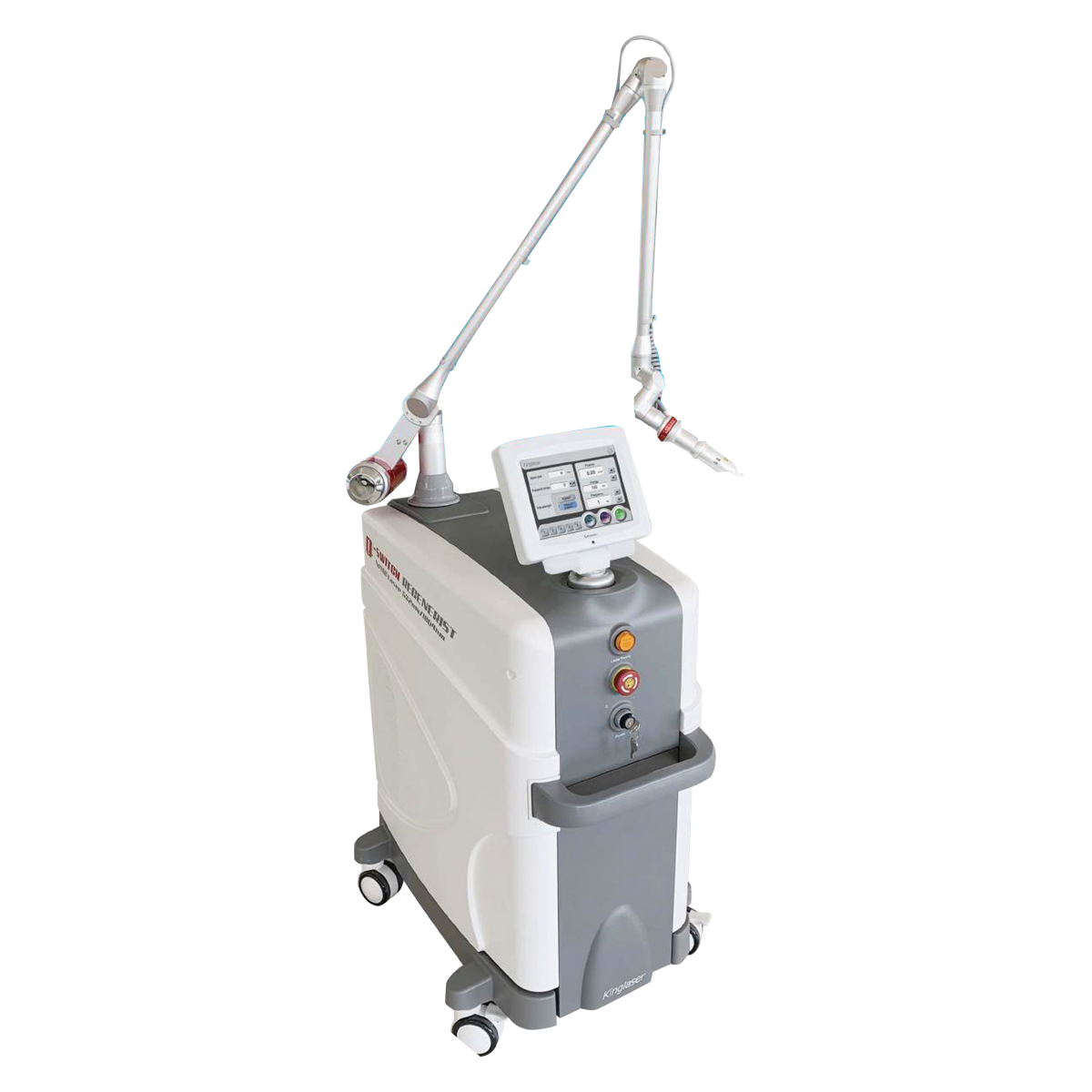 Application:
The laser wavelength of 1064nm is effective on black on the dermis, such as black tattoo, blue tattoo, tattoo eye line, etc. Long pulse in non Q switch mode can be used to improve chloasma and large pores, remove fine wrinkles, smoothen whiten skin, enhance skin elasticity, nail fungus and superficial redness, etc. The laser wavelength of 532nm is effective on red, yellow and brown pigment lesions located on the skin surface and small area lesions, such as pigmentation on the skin surface, freckles removal, etc.
Technical Parameters:
Laser type : Nd:YAG laser
Laser wavelength : 1064nm/532nm
Optical transmission : 7 joints articulated arm with spot size adjustable handpiece
Spot size : 1.5-8mm (8mm is collimated spot)
Laser aiming : red diode laser with wavelength of 650±10nm
Laser pulse width : 6-12ns
Max. output energy : 1600mJ (1064nm Q switch mode)/400mJ (532nm Q switch mode) 3200mJ (1064nm Long Pulse mode)
Frequency : 1-10Hz step by 1Hz
Cooling system : closed inner circulation water and constant temperature conditioning system
Optional Pixel Handpiece
Features & Innovative Technology
– New 7 joints articulated arm with spot size and fluence automatic modulation and synchronous display function.
-High purity green light with good therapy results.
-Zooming and rotating handpiece, when spot size is changed, control system adjusts the laser output energy automatically to make sure the fluence is the same during the treatment.
-The most advanced cap shaped laser distribution technology make spot size distribute evenly and no hot spot.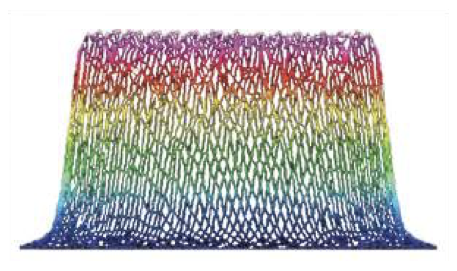 Therapy Principle
Use the selective absorption characteristics and the high peak value bursting effects of the laser beam to reach the therapeutic purpose.
This instrument uses the most advanced cap-shaped Q switch technology which makes the laser energy released in a very short time, then forming a high peak power giant pulse. The pigment granules will rapidly expand and burst after absorbing such huge laser energy in a short time, and the cell framework will be fully preserved and repaired quickly, the pigment granules will be swallowed by macrophage and excreted out of the body. This could treat the pigment tissues, but has no destruction to the normal tissues.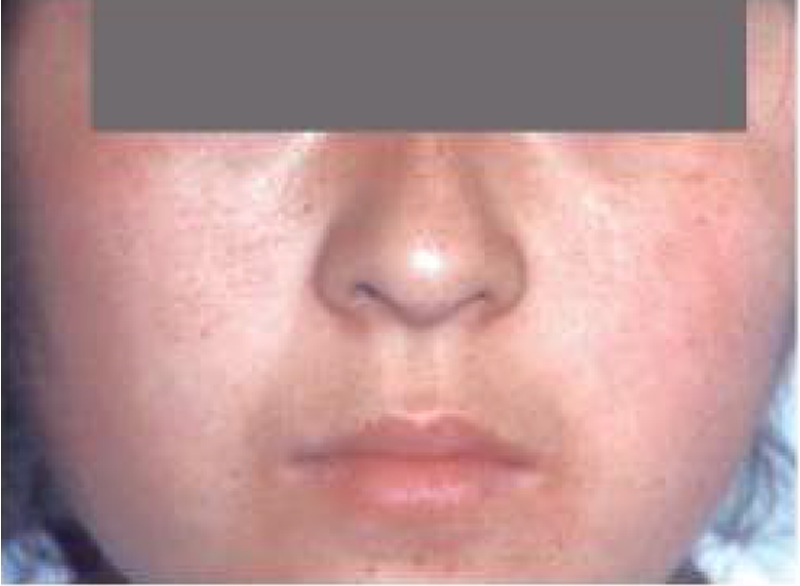 Note: Carousel will only load on frontend.