Fractional CO2 Laser
Therapy Instrument
No addition cosumables needed
minimum pulse width is 0.1 ms
CO2 FRACTIONAL LASER SYSTEM
A-New Revolution in laser Cosmetology Field
Model KL CO2  fractional laser system transmits high energy to the skin and
form ordered aperture which can effectively stimulate collagen proliferation
and restructuring. This makes the skin tight, smooth and highly resilient.
The unique vertical output optical path technology is more secure compared
with the ordinary horizontal type output optical path. Small uniqueshape makes
the operation more convenient.
Application

:
Under fractional mode
– Remove tiny wrinkles, improve deeper forehead wrinkles and stretch marks
– Remove acne and scar, especially for the acne scar, postoperative scar, frostbite scar
– Improve chloasma, treat skin superficial pigment diseases such as freckles, coffee spot, age pigment
– Improve light ageing skin and rough pores, thickening dermis
– Tightening vagina and treat uracratia disease Under super pulse mode incise and vaporize skin vegetations such as warts, nevus, seborrheic keratosis, sebaceous adenoma, syringomas, etc.
Vagina treatments and nails fungus under
ultra pulse mode 
A perfect combination of ultra pulse output and fractional laser output, the two mode can be
shifted freely
Therapy Characteristics
Short treatment duration, minimized pain and  no consumables are needed.
The treatment effect can be seen within several  weeks after treatment and lasts for many years.
The diameter of each laser action point (ablated point)
is less than 0.075mm. With little trauma the patients
will recover quickly as the main treatment area remain
intact during operation, the patient can use cosmetic
on the second day after the treatment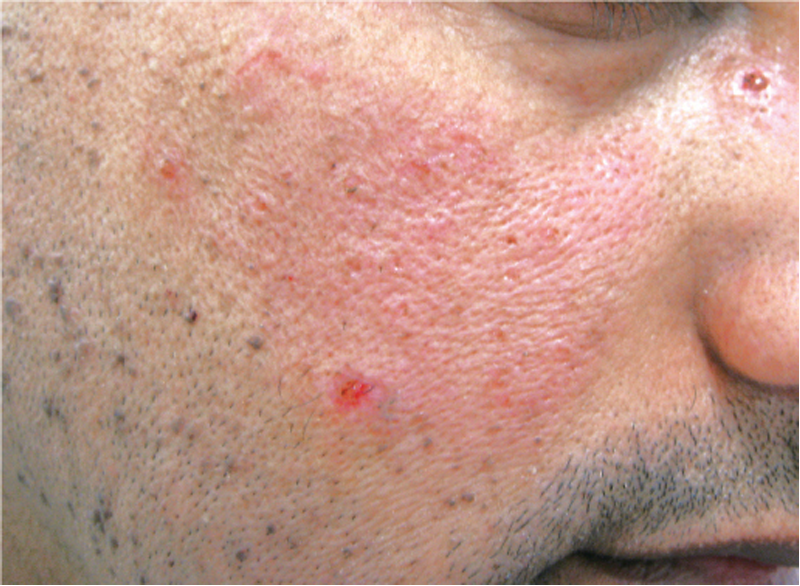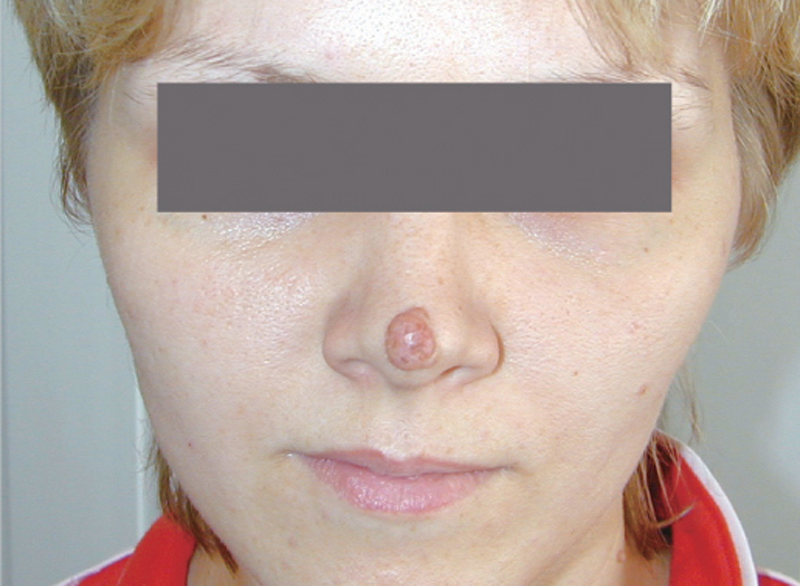 Note: Carousel will only load on frontend.