Extremely fast with better result
Skin Tightening and Rejuvenation
Nasolabial Fold Reduction

Professional Aesthetic

HIFU System INNOVATION 4S
UPGRADED Safety, Strength, Speed,Style
No. 1 HIFU proven by the patents
HIFU proven by cumulative sales and clinical cases
Fastest treatment by Two-way round shooting and Auto Shot mode 
Double Lifting's Feature
High stability with accuracy of thermal coagulation
at target depths
Various cartridges S7 (1.5mm) , M7(3.0mm), D4 (4.5 mm)
for diverseindications
Combination with other treatments such as
RF, Fractionl Laser, botox, Filler ,ect
3,400+of Cumulative device sales
More than 3,400 devices have been installed around the world from 2011,
Proving HIFU system with the efficacy and the safety
Faster shot speed
Efficacy improved by fastly repetitious shooting
with 300 shots in 8 min.
Entertain more patients with faster treatment procedure.
Convenient system
for professional
Auto shot function
Shot interval control available 0.5 to 1.5 sec
Reduced treatment time through continuous shooting
Eliminated inconvenience of repeating operation
Faster scanning type
Collagen regeneration principle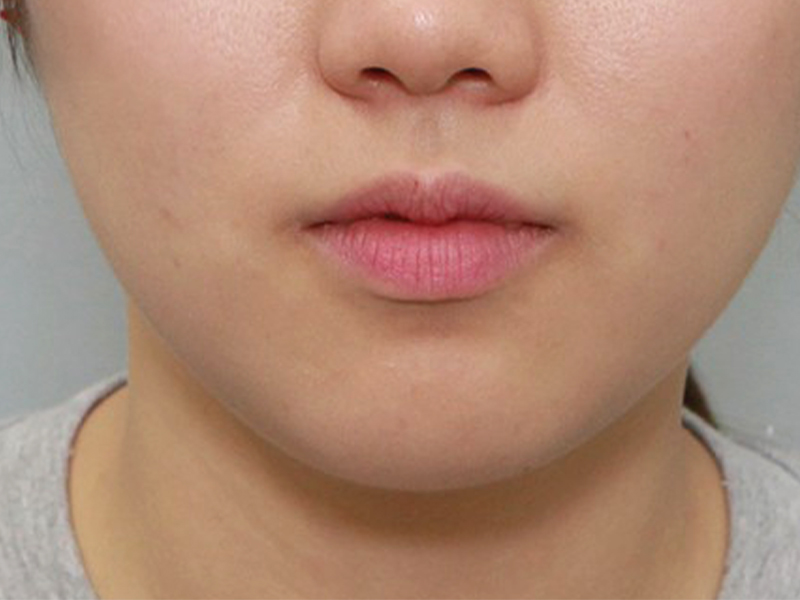 Note: Carousel will only load on frontend.