The DEKA Story
The Same Pioneering Spirit. Since 1991
For more than 30 years DEKA has been innovating the world with medical laser systems and new therapies. Improving the work of doctors and the well-being of their patients is the commitment that our founders continue to honour, today as they did in the past.
Our story begins in the early '90s. It is the story of three decades of experimentation and innovation, comprising people, researchers and scientific discoveries that have created real benefits for doctors and patients all over the world.
DEKA as a Vibrant Epicentre
Present in more than 120 countries, DEKA has always been an epicentre of innovation for the entire global medical sector: unprecedented applications and systems for medicine, surgery and aesthetic dermatology, that have opened up new horizons of care, take shape every day in our laboratories.
Cross Fertilisation
Success Soars Better Share
As part of the El.En ecosystem, a group of companies active since 1981 in the field of lasers for medicine, industry and conservative restoration, DEKA absorbs knowledge from the most disparate fields in terms of innovation, efficiency and project optimisation. The hybridisation of knowledge from one industrial segment to another adds competitive advantage. The dynamics of cross fertilisation stimulate new ideas and allow the ongoing sharing of different skills and approaches, so providing the exploration of new possibilities beyond our everyday practices.
With the same collaborative and open innovation approach as the El.En Group to which it belongs, DEKA produces its own technology and multidisciplinary know-how with innovative laser sources and systems for the medical sector, and over the years has become a reference point for scholars and scientific researchers, who have always been involved in the clinical trials and in national and international research projects.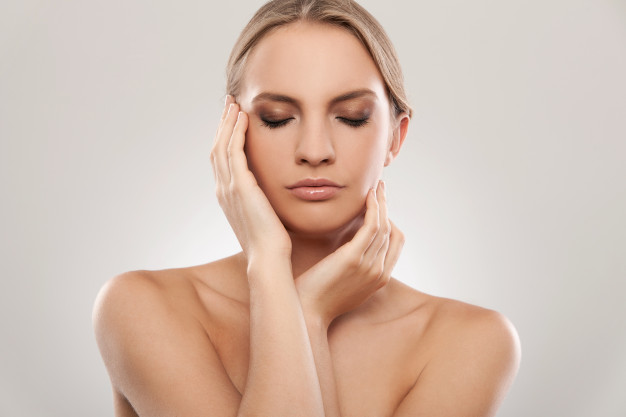 Home > Aesthetics >Dekalaser