Lasermed Co.,Ltd. is a supplier of trustworthy, high quality and reliable equipment for the medical and cosmetic market. With our offices in Bangkok and Chiang Mai and it's fully qualified team we can offer a true 24/7 service. Within the greater Bangkok Area and Northern provinces our engineers are on the spot within one working day. When you purchase or lease one of our products, it's not just our service department that will impress you. Our application specialists will be at your service on an almost unlimited number of visits. Read More
We hope you will join the Lasermed family and you
can experience our famous, highly appreciated service yourself.
Marcel Canters – Managing Director
Note: Carousel will only load on frontend.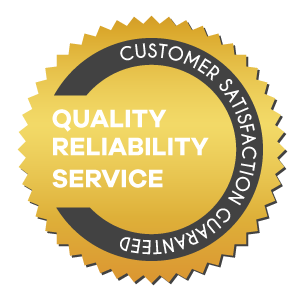 Service Team
A professional service teams for consulting, installation and after sales service.